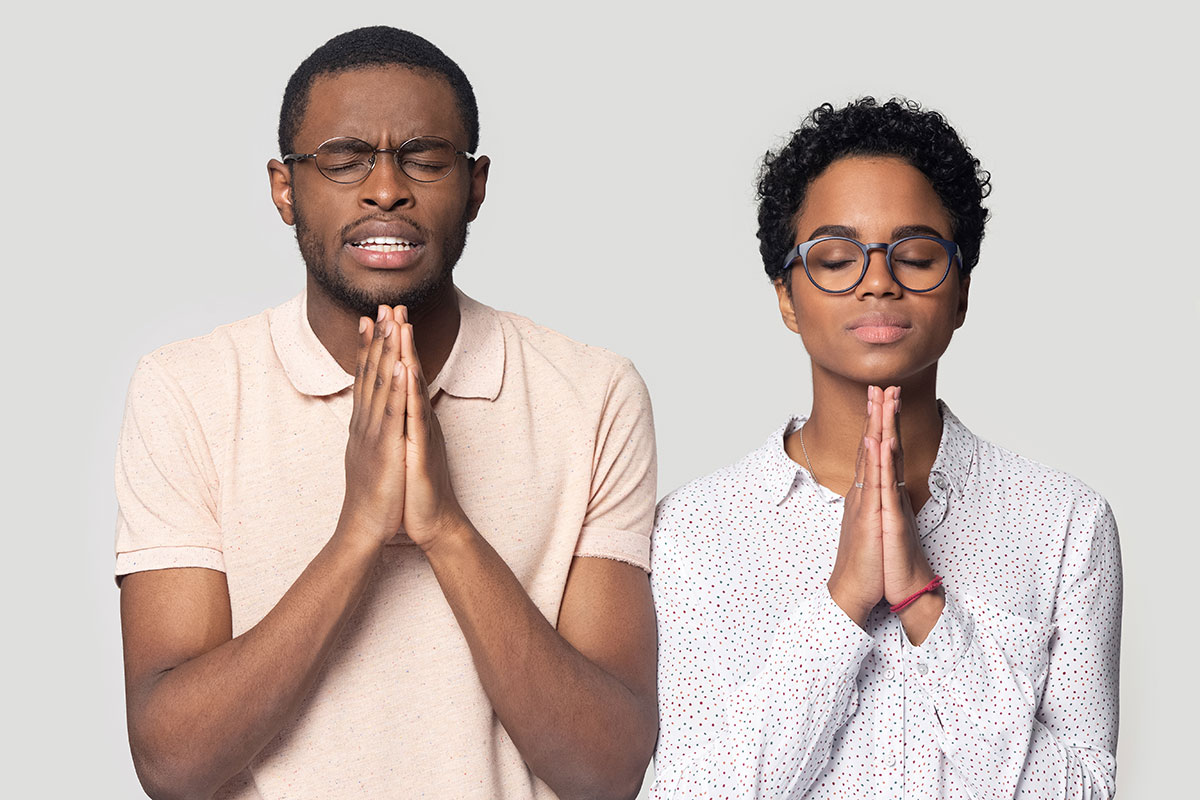 Houses of Worship Cleaning Services
Your Houses of Worship is more than a building. Some churches, synagogues, temples, and mosques are centuries old because of a shared value passed down through generation after generation. Houses of Worship centers are places to gather in harmony and a refuge in a crisis. From birth to death and every big event in between the greatest moments in a lifetime often take place in a Houses of Worship.
Whatever the belief, only a cleaning services provider who understands and respects your faith can deliver the type of cleaning your members expect and deserve.
By cleaning your Housse of Worship regularly, you are providing numerous benefits to your gathering:
A clean facility boosts the image to new visitors and is more likely to draw new members.
Members want and need healthy environments for themselves and their friends and families.
A clean facility provides a safe, stress-free place for people to detox from daily life.
A clean facility is like a spa to the mind. It frees thoughts to focus on their spiritual being.
We clean the air breathed. Stanker Janitorial Services cleaners literally clean the air in your facility, capturing airborne dust and irritants to improve breathability.
We service all types of flooring. Regardless of the flooring, Stanker Janitorial Services offers the day-to-day cleaning and specialty cleaning services necessary to keep them looking immaculately.
Our cleaning technicians are easily identifiable by Stanker Janitorial Services ID badges.
By cleaning your facility regularly, you are providing numerous benefits to your congregation's building fund:
You are preserving the condition of the stairwells and millwork.
You are preserving the condition of the flooring.
You are preserving the condition of the seating.
You are reducing the risk of drawing rodent and insect infestations.
Whether it is a small, medium, or mega-church setting, Stanker Janitorial Services offers cleaning services for almost any type of religious facility. We guarantee our highest quality cleaning on a daily, weekly, bi-weekly, or monthly basis.
Stanker Janitorial Services can be customized to suit your specific needs, and around your facility's hours of operation. Our teams can work evenings, nights, or weekends to ensure your facilities are prepared and ready for any event.
If you need professional, reliable, cleaning services, Stanker Janitorial Services is the perfect solution.
Cleanliness is linked with purity. At Stanker Janitorial Services, we take this to heart. Our Houses of Worship cleaning services in the Greater Hartford area provides clean, spotless House of Worship. As a locally owned and operated business, we take pride in serving our community. That pride is one we share with you. Who serves their communities more than Houses of Worship?
We respect diversity and understand that different religious facilities require different cleaning specifications. Our team of highly trained professionals takes the time to understand your needs prior to creating a customized cleaning proposal for you. We focus on both your budget and your schedule of operations. We provide reliable customer service around the clock.